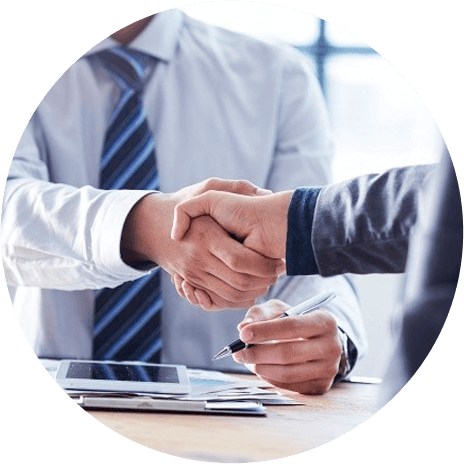 Got a Question?
Get the Answers Now!
Social Media Celebs at Your Fingertips
Lost in DMs or comments section on YouTube, Instagram or FB? Unable to reach out to your favourite influencer of celebrity? CallMe4 changes that.
Experts in 150+ Services at Your Disposal
Get personalized advice or services from celebs, comics, doctors, engineers, and other leading professionals from different domains and industries.
No Waiting Time, No Appointment Needed
Download the app, find the expert you are looking for and directly call and start 1-1 interaction whenever you wish to. No more getting appointments or waiting for experts to revert.
Pay-as-you-Talk Only
No minimum time required or pre-payment needed to initiate phone calls. Pay only for as long as you talk to the experts on a per-minute rate set beforehand by the experts.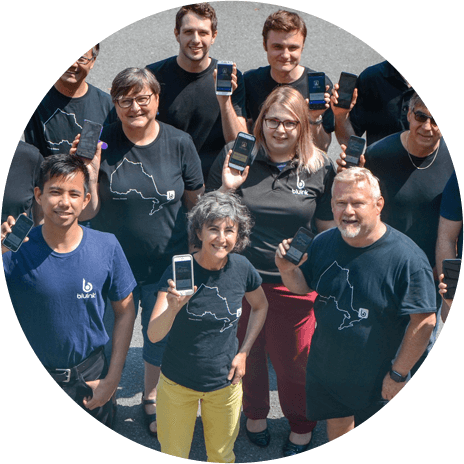 Built for Phone Consultation.
And Beyond.
One App. Many Solutions.
Much more than Just a Phone Call.